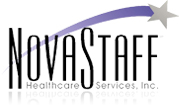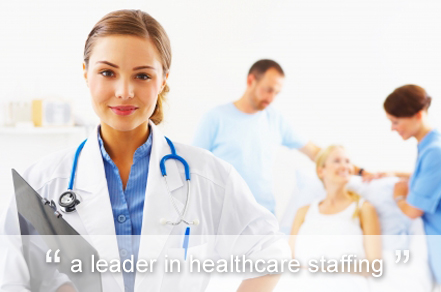 Welcome
to the NovaStaff Website
Novastaff Healthcare Services, Inc. is nurse owned and operated. Our mission is to improve overall healthcare to our communities by providing experienced, knowledgeable and skilled nursing staff.
Our vision is a healthcare community that is fully staffed with highly trained medical professionals that pride themselves on patient care, satisfaction to both the facilities that employ them as well as the patients they care for, and adherence to policy and procedure. To bring that vision into reality, Novastaff will screen and employ only qualified healthcare providers, ensure quality care through mandatory training and annual credentialing audits, and monitor the adherence to our clients policies and procedures.
Over Twenty years in business and an experienced staff with more than One Hundred years of combined experience have made us the leader in Supplemental Healthcare Staffing in Illinois. It is our passion to unite our many exceptional clients with our superb, caring nurses.
Contact Novastaff today and see the difference over two decades of experience can provide.
At NovaStaff . . . our nurses are our stars!
Are you an RN, LPN, CNA or CMA?
Now hiring for all shifts and specialties!
Complete our application materials by clicking the Apply button at the top of this page.